Keep your collectibles, photos, and artwork protected from the elements with glass. We can cut any size and help you with your next project!
Installation is available!
nothing too unique
We have had the opportunity to be part of some awesome projects. There really isn't anything we haven't seen and we're always looking for something new to see. We love thinking outside the box and coming up with solutions to your ideas.
We have the capabilities to cut laminated glass for old classic cars. As long as the glass is flat, we can cut the shapes and sizes you need. Bring in a copy and we are happy to help out!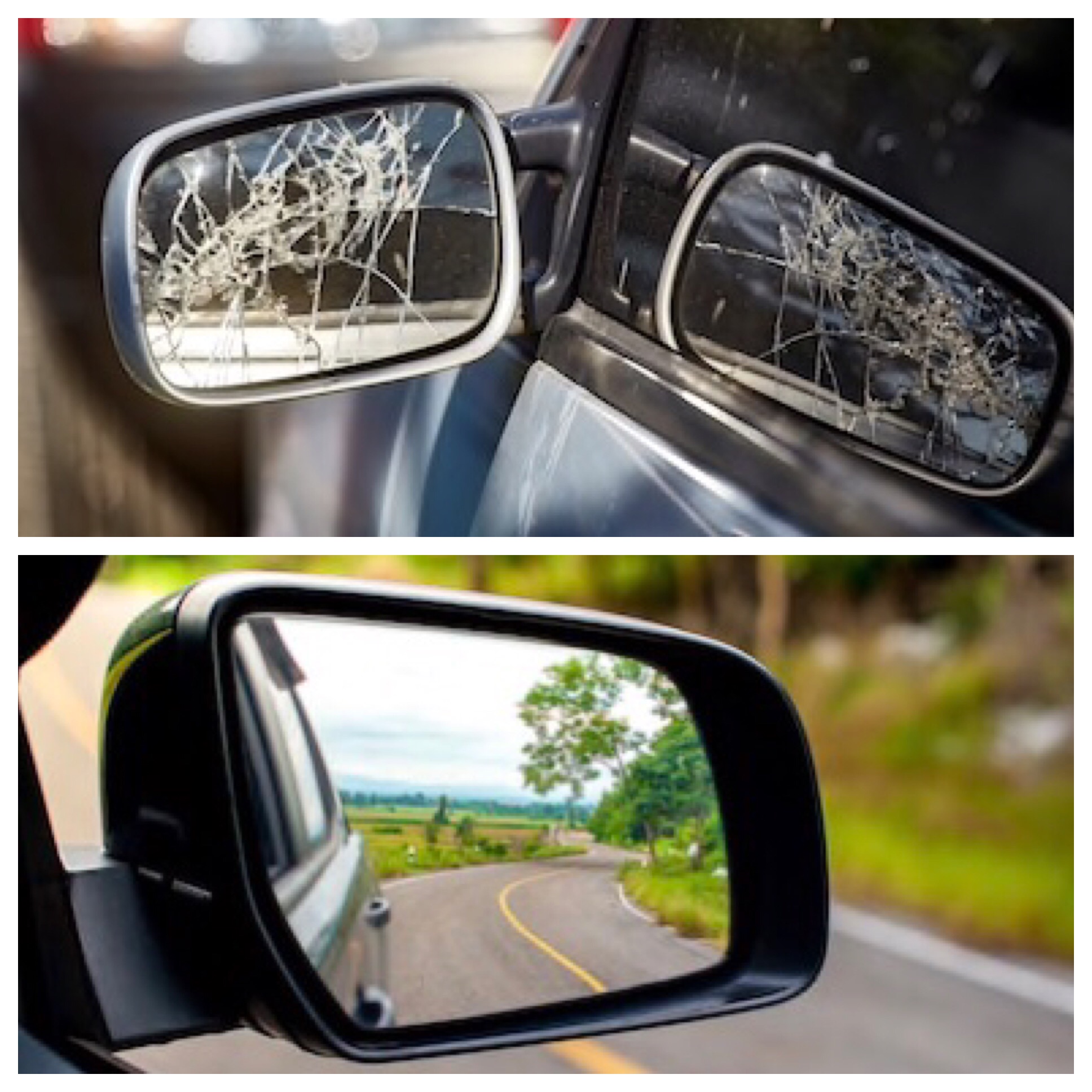 We are capable of cutting most sideview mirrors for your car or truck. We can cut and install them the same day while you wait in most cases.
We can provide you with the security you need to meet the highest level rating.